Choose Your World, Create Your Universe
MetaScapes offers four unique and immersive worlds - Sci-Fi, Cartoon, Fantasy, and Modern City. Choose your world and create your own universe. Your imagination is the limit.
Which World will you Choose?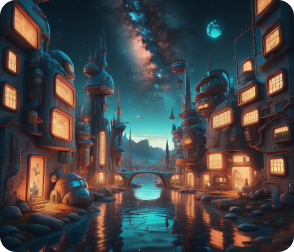 SCI-FI WORLD
Explore the final frontier and create your own futuristic world with advanced technology and stunning interstellar vistas!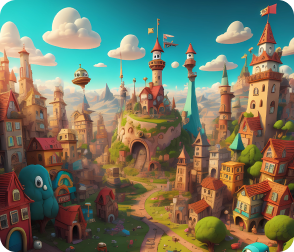 CARTOON WORLD
Enter a vibrant and whimsical world where the possibilities are endless. From fantastical creatures to zany architecture, anything is possible in Cartoon World.
FANTASY WORLD
Step into a world of magic and wonder, where enchanted forests, mythical creatures, and grand castles await your creative touch.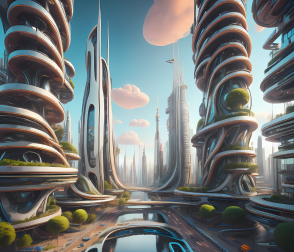 MODERN WORLD
Bring your urban vision to life in Modern City World. Build towering skyscrapers, bustling streets, and sleek vehicles in a bustling, modern metropolis.
Be Whoever YOU Want to be!
YOU are in charge of YOUR avatar! Create a unique character and watch it come to life in MetaScapes. Customize looks and accessories limitlessly. Embrace your true self!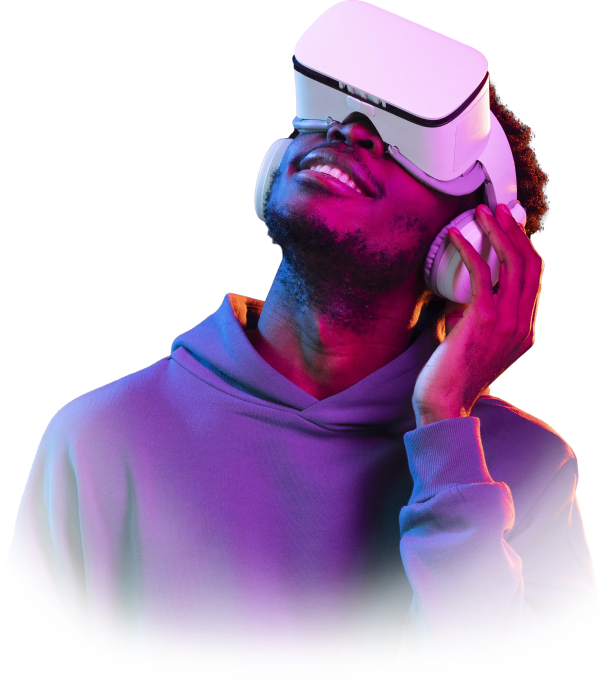 The Ultimate Experience with VR and AI
Get hyped for the ultimate MetaScapes thrill! Dive into your own world with VR and AI magic. Imagine creating non-stop and getting epic tips to speed up your building. Unleash endless metaverse fun—build, explore, and rock on!
Stay in The Loop
Don't miss out on the latest updates
Join Discord
MetaScapes on Elysium Building a Greener Metaverse
Join the sustainable metaverse movement with MetaScapes on Elysium. Enjoy fast and affordable transactions, endless possibilities, and do good for the planet with Elysium's green blockchain. Leave the tech details to us and unleash your creativity now.
More about Elysium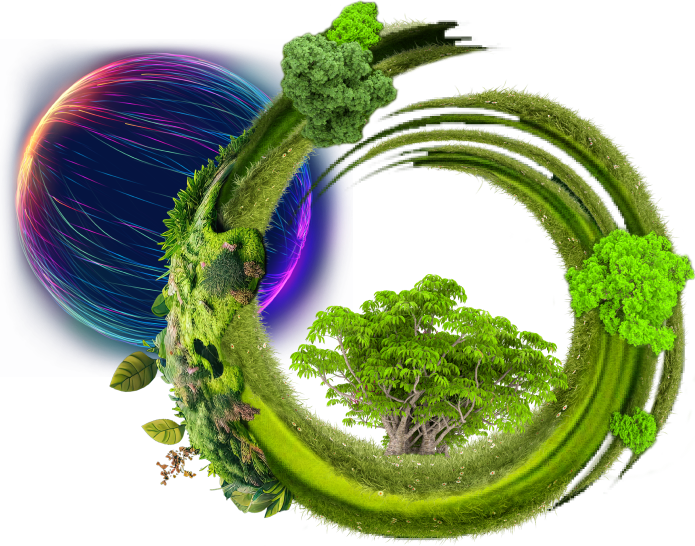 MetaScapes Roadmap
Q1-2023

AI Investigation

Alpha 1.0

Q2-2023

Candy Theme Public Alpha 1.1

Assets & Themes Development

Q3-2023 Beta 1.0

Metaball Development

"Build Your Own Game" Investigation

Q4-2023

Alpha 2.0

Custom Avatar System
News & Updates